Meet our Explorers!  These amazing ambassadors of Dogs That Hike are out there exploring and putting all sorts of gear through the ringer so we can provide thorough reviews.  They are working hard to help you decide what gear is right for you and your pup whether you're hiking, swimming, camping or just enjoying the great outdoors.  Give these seasoned adventurers a follow on Instagram so you can enjoy their adventures.
Atlas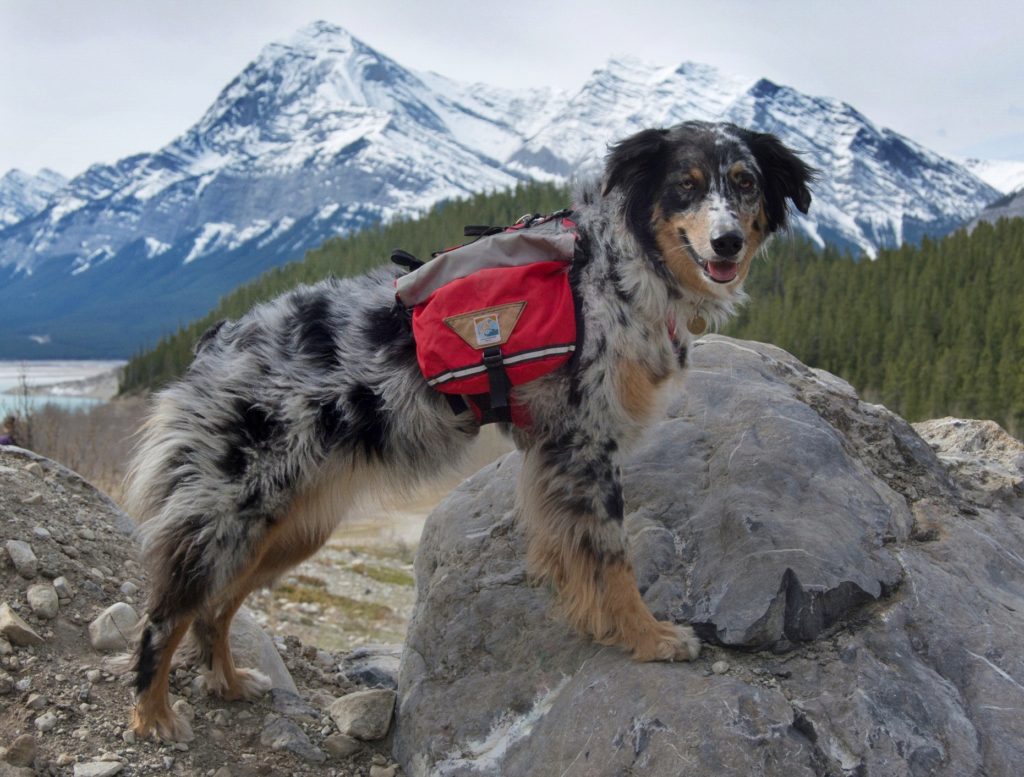 Atlas is a blue merle Australian Shepherd who loves to get out in the wild to explore! He lives in Edmonton Alberta and loves to explore the local River Valley with his humans. Atlas loves to make frequent trips to the Rocky Mountains and enjoys hiking the trails and playing in streams.
Atlas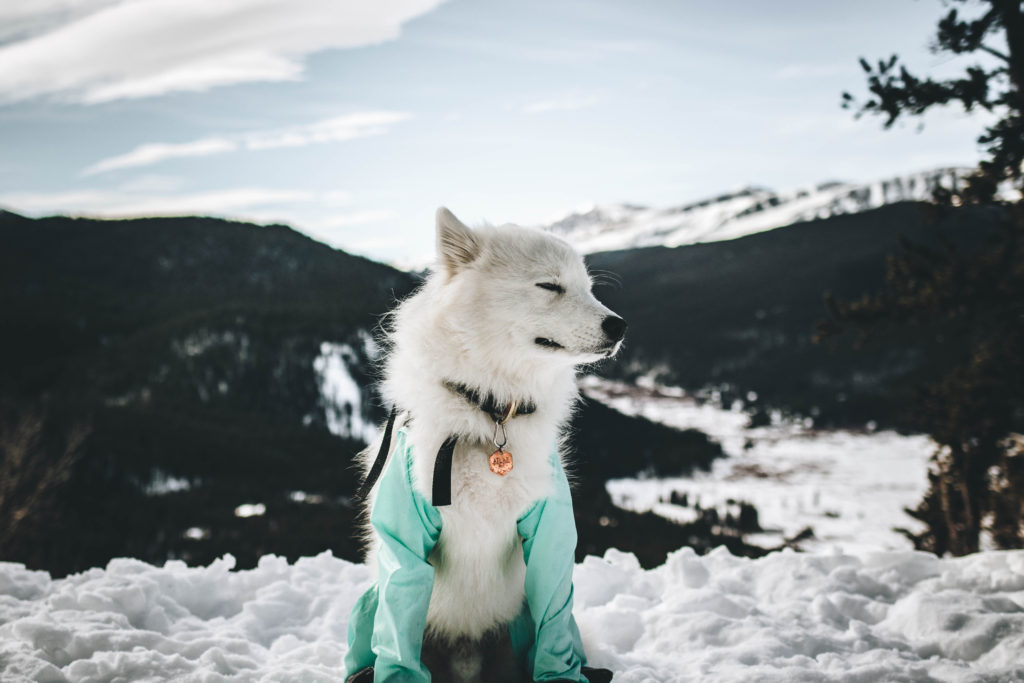 Atlas is a Samoyed from Cle Elum, Washington now living in his forever home of Denver, Colorado. I moved to Colorado after having moved away from my home-state of Nebraska for nearly three years. I immediately felt a sense of home in the mountains and knew it was finally time to share my adventures with someone else. Atlas is now teaching more than I ever thought possible and helping me bring my passions to life. He is full of joy, floof and smiles, always.
You will find Atlas and I outside of Denver and in the mountains instead of the city nearly every chance we get. Hiking is our favorite shared outdoor activity, especially in the snow! We plan to continue bikejoring, dogsledding and skijoring and someday we hope to backcountry ski together! We have a list of 14ers to tackle soon, too.
Our goal is to use our feet/paws and our voice to inspire others to get out and appreciate their world and protect our lands while doing so. We have met so many great friends through our journey thus far and can't wait to continue meeting other explorers along the way! My world revolves around him and I'm so grateful for that. See you on the trails, floofs!
Breezy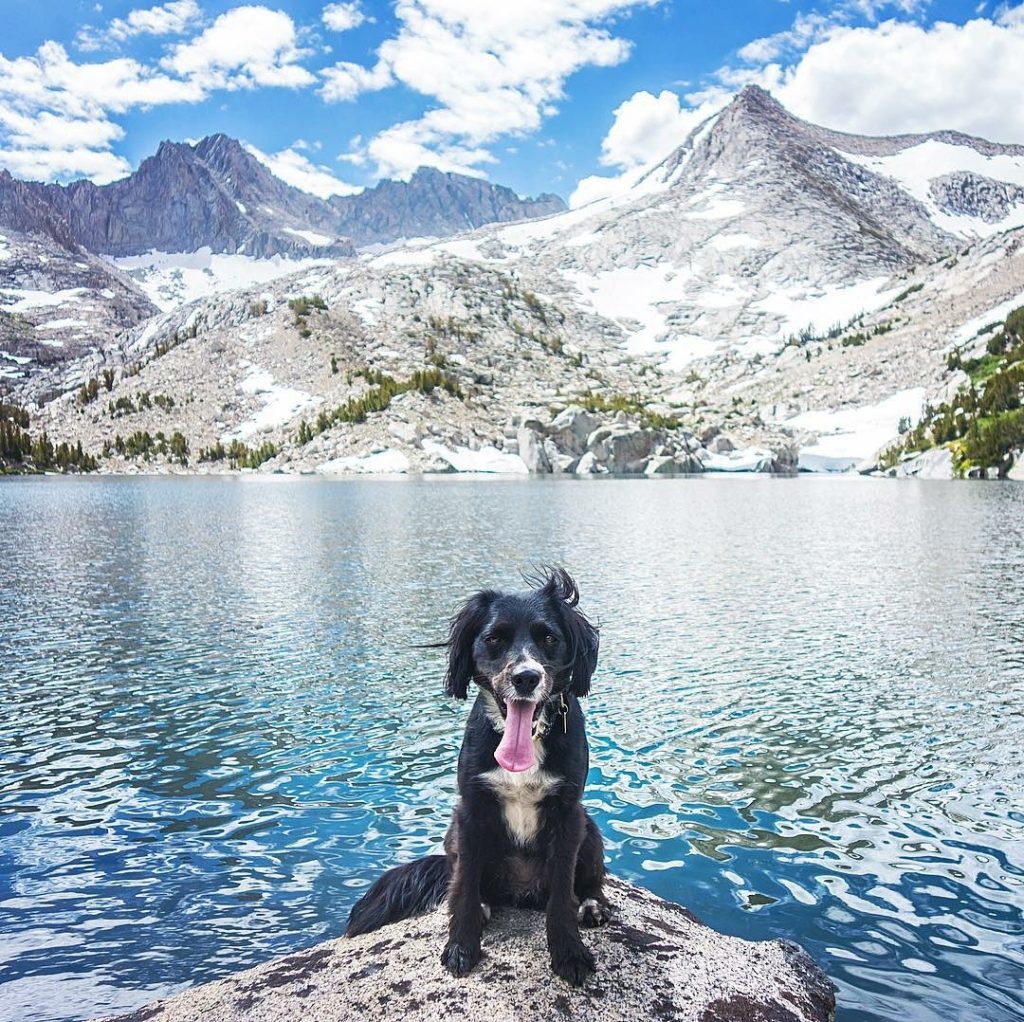 Breezy is a super sweet cocker spaniel mix. When I rescued her she was very loving but shy around everything. Hiking really brought her out of her shell and it's now one of her favorite activities! After a lot of training and hard work (from both of us!) she is now the best trail buddy I could imagine. When we're not out hiking, you can often find her playing fetch at the beach, guarding all dwellings from squirrels, practicing tricks and agility for fun, or snoozing happily and dreaming of our next adventure.
Delilah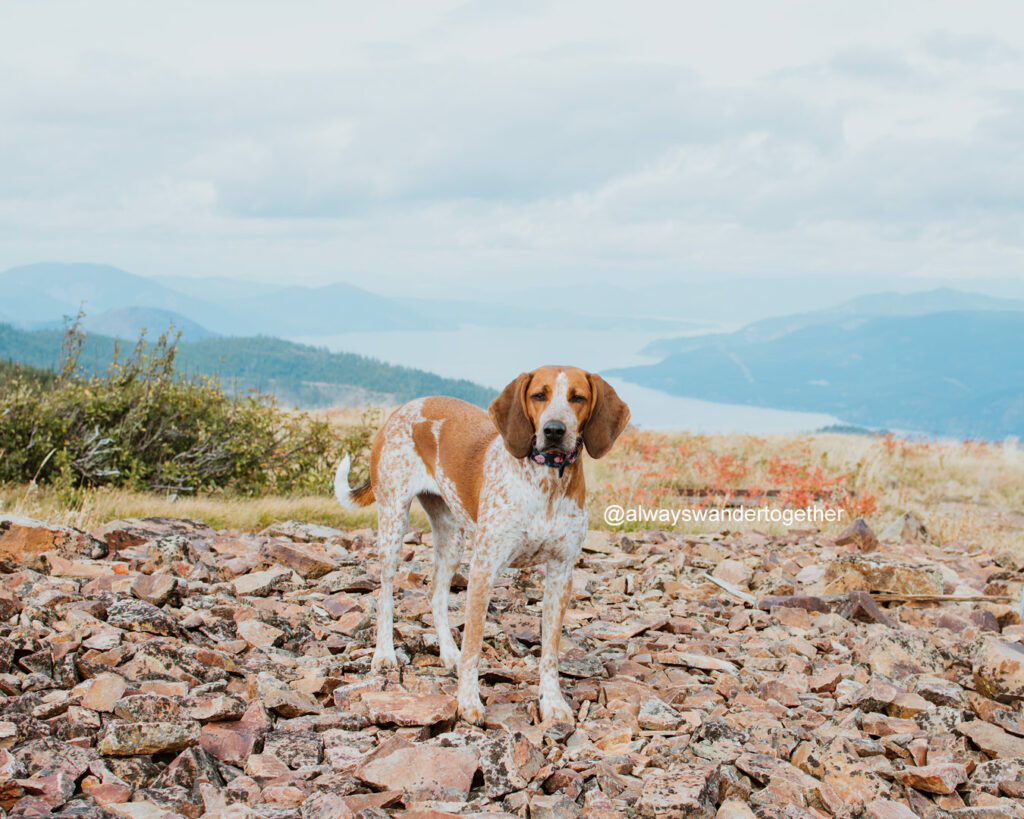 Delilah was born in Sandpoint, Idaho. Shortly after, she moved to her forever home in Washington State with her humans and cat siblings. As a young pup, she was exposed early to her parent's love for the great outdoors, and from there on she caught the adventure bug and hasn't stopped adventuring since. Her all-time favorite season is winter. She loves the snow. You can often find her exploring the beautiful PNW or playing a good game of fetch.
Farley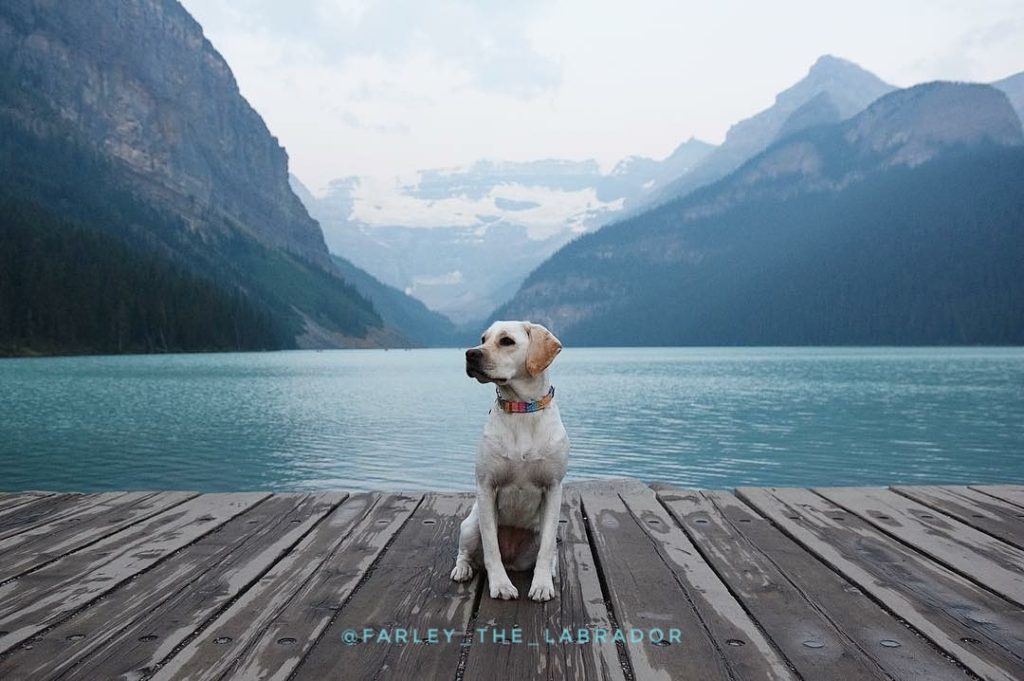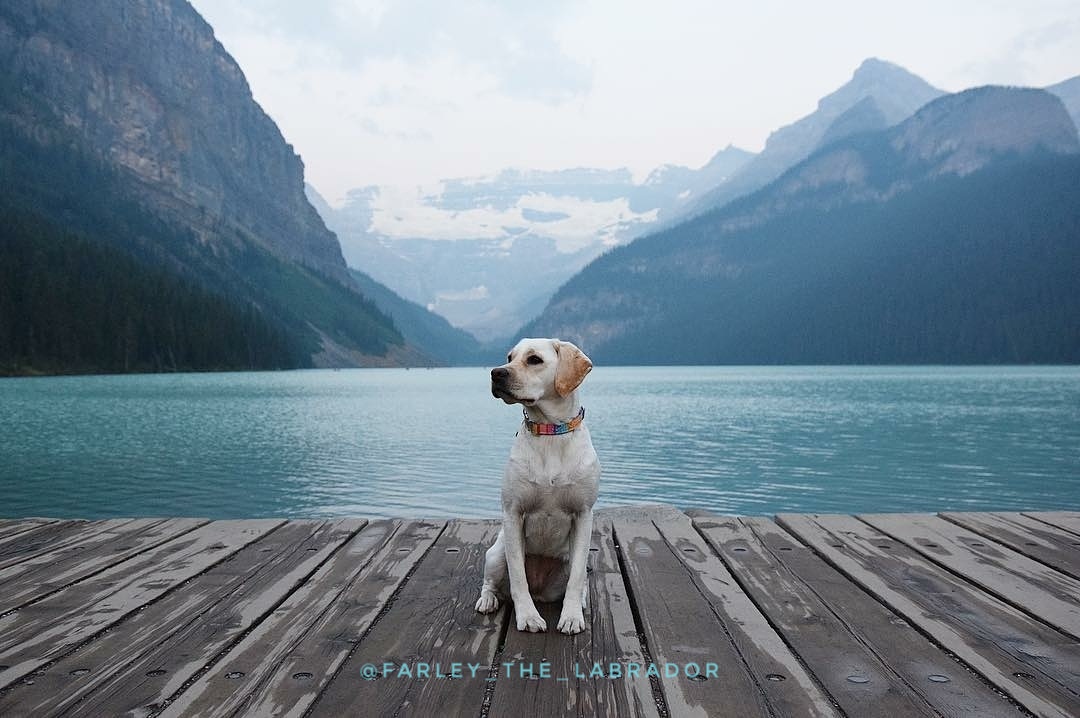 Farley is a Labrador who is fun-loving and full of energy. We are adventure seekers and love having Farley as a sidekick. We enjoy spending any free time hiking and camping in the Rocky Mountains. We love encouraging others to get outside and explore with their dogs while creating an unbreakable bond.
Redford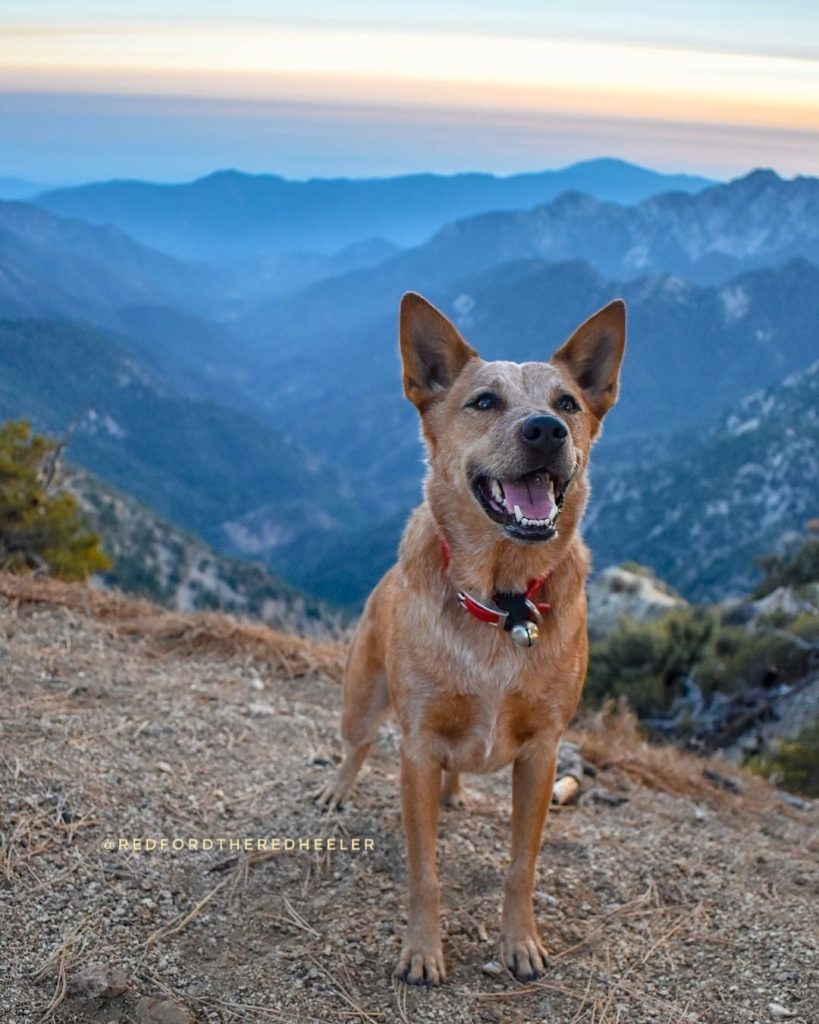 Redford was born in Texas at a working dog ranch, but didn't have much herding drive – I cared more about what the people were up to. Cattle herding wasn't for me so I got on a plane (all by my lonesome!) and flew to Utah to meet my people. Somewhere along the way I came into contact with that pesky Parvovirus (I later found out it was at the vet in Texas when I went to get my bill-of-good-health for the plane, go figure). Two days after I arrived in Utah I was admitted to the Emergency Vet where I stayed for 8 days. It was a rollercoaster for me and my people, I didn't even have an official name when I was admitted. I survived though by receiving a plasma donation from a doberman who had survived Parvo (because once you survive Parvo you have the anti-bodies in your blood forever).
I was named after Robert Redford – my people love the movie Butch Cassidy and the Sundance Kid, and the Sundance Resort. They tell me that originally they were going to get two of us and name us Butch and Sundance, but I came solo and Redford it was. It might be a little bit of a cattle dog fail that I don't actually like cow-doggin', but I do love people, sniffing, and hiking all around so my people thought I might make a good Search and Rescue dog. I met up with the people at CARDA (that's the California Rescue Dog Association) and they said at my evaluation that it seemed like I'd done this in a past life. So now I'm training to become a certified Area/Wilderness SAR dog, and that's apart from living up to my namesake: being ridiculously good looking, obviously!
We live in LA now and take advantage of the awesome San Gabriel Mountains and Angeles National Forest as much as we can and when we go back to Utah to visit family I get to run around the good ol' Wasatch Mountains (they're part of the Rockies). I use 'dog' as a verb and believe that red-doggin' is best and only way to live.
Reggie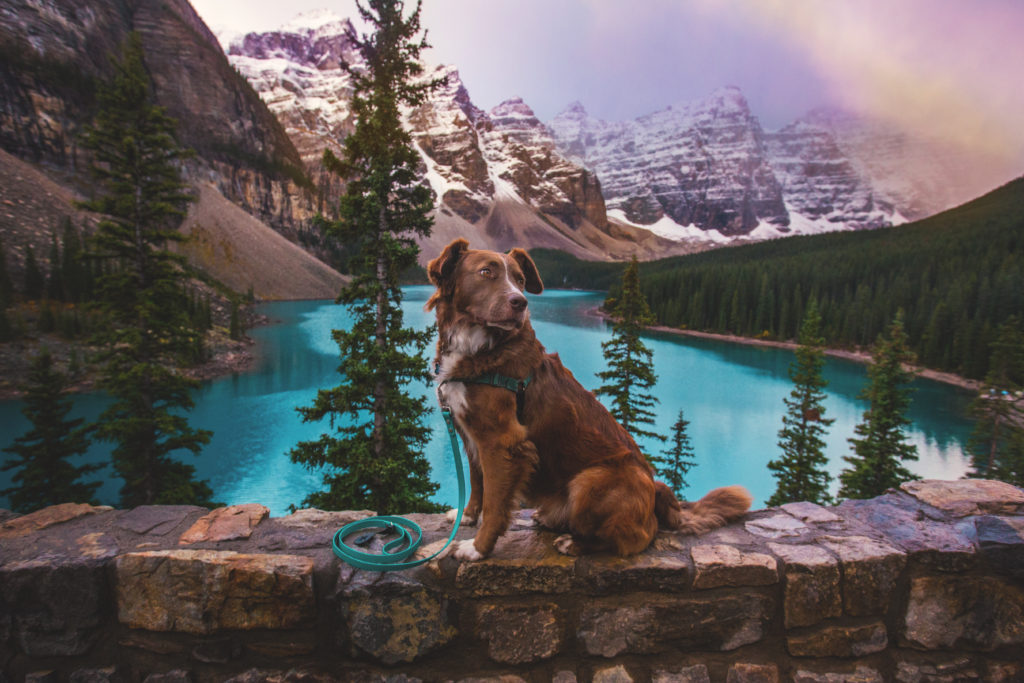 From humble beginnings to enormously loved adventure buddy in less than a year.  Reggie was found homeless and underweight in the early winter of 2015 with a painful hernia that needed surgery, a matted coat and a belly full of worms. He was one of the lucky ones. Making it out of puppyhood in the region of Southern Alberta where he was picked up by the Alberta Spay Neuter Task Force is quite a feat in and of itself. He had a brief stay in the Cardston pound and finally ended up in the care of the Alberta Animal Rescue Crew (AARCS).
Around the same time Reggie was rescued, we were in the process of discussing finally getting a dog.  I was scanning adoption websites  after Christmas when Reggie's bio and photo caught my eye.  It took a couple days of convincing, but my husband agreed to go and meet Reggie at his foster home. Obviously, the rest is history. On January 8th 2016, Reggie found his forever home with us and the adventures haven't stopped since.
Whether we're traveling around the Rockies in our VW Van Gertie, hiking and backpacking in the Kootenays, roaming Canada's rugged West Coast beaches or swimming in mountain lakes, we are always on an adventure.  Simply being with Reggie and learning from him has made every day new and exciting. Reggie brings out our adventurous spirits and we are so grateful to be the ones who get to give him a life of adventure and a warm, safe place to sleep.
Winnie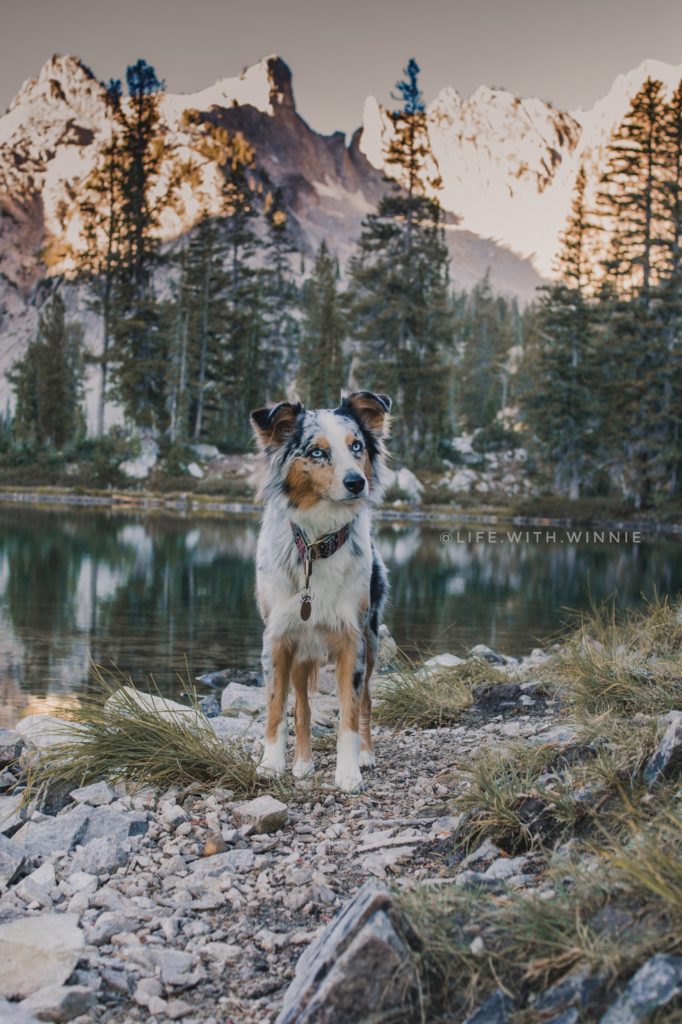 Winnnie is a 2 year old bundle of excitement that is far from shy when it comes to caring and showing affection to her humans and their "pack" of friends and family.  She was born and raised in Washington State and has never hesitated when her humans pushed her to try new activities and explore new places outside of her home state. Winnie can be found throughout the Spring, Summer, and Fall wagging her little nubby tail on trails across the northwest backpacking and camping in remote and wild locations with her humans! In the Winter, eating lots of snow and taking lots of pee breaks is Winnie's favorite activity when her humans bring her snowshoeing and backcountry skiing near the snow-capped volcanos around the northwest! Winnie has helped strengthen her humans mission in life to regularly get out of the house and enjoy the great outdoors.
Alumni
Lexus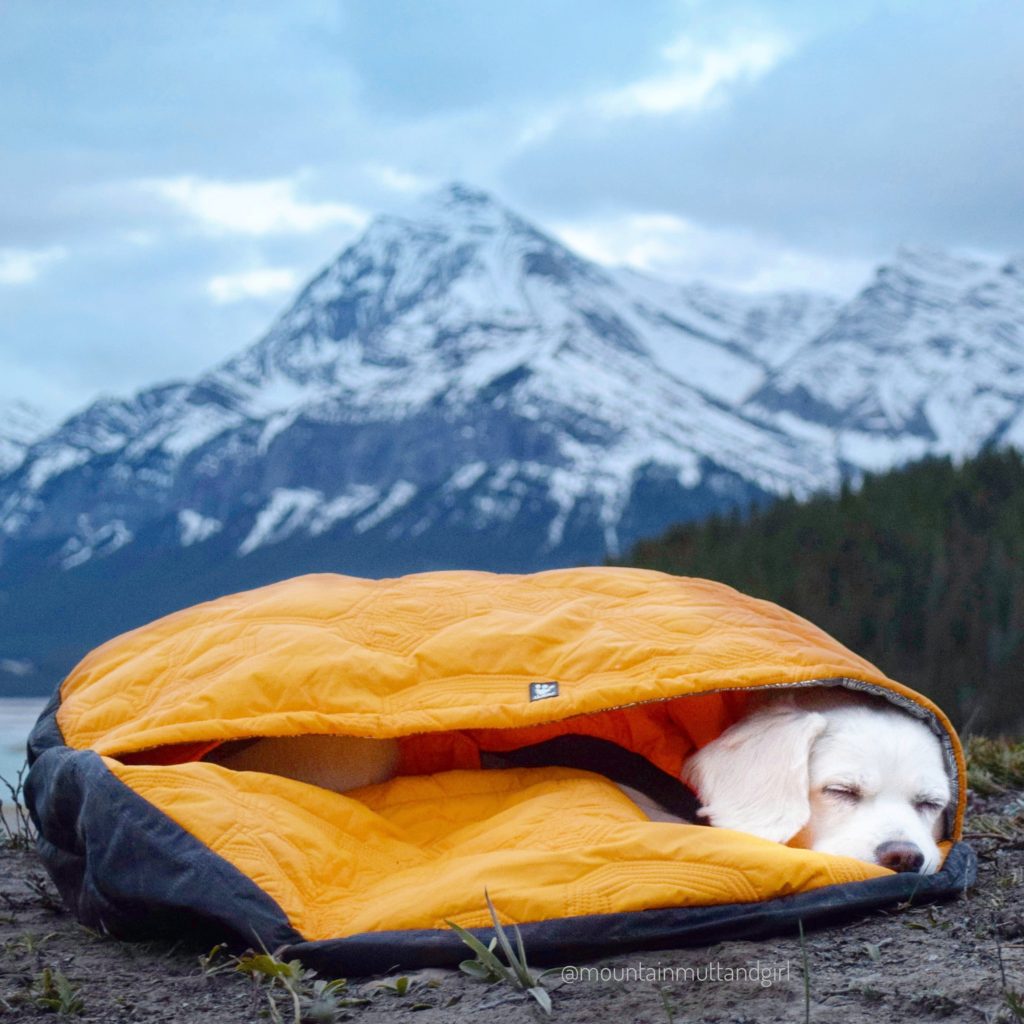 Lexus had a rough start to life but luckily was saved by a rescue organization just in time to meet her forever human.  While Lexus was fearful/fear reactive at first, over time she learned that life wasn't always scary.  Adventuring with her human really helped bring her out of her shell and boost her confidence.  Some of her favorite activities were hiking, backpacking, camping, and snoozing in the sunshine.  Lexus was one of our original Explorers but sadly passed in December 2019.  She will be missed by many.
Oliver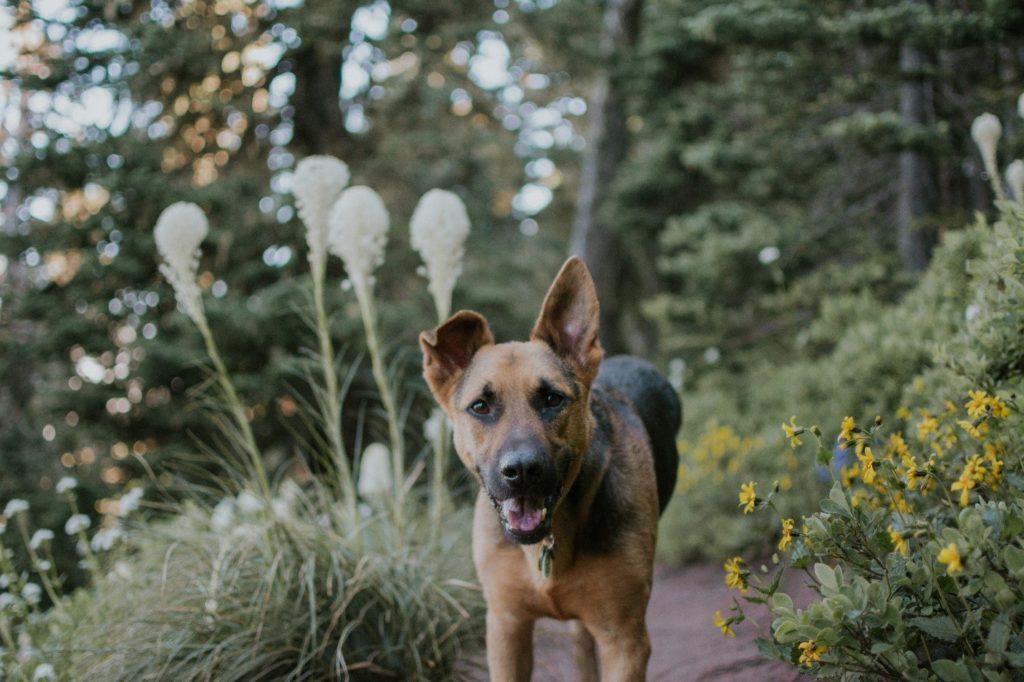 Oliver was a three-legged, epileptic rescue adventure dog. He was what we liked to call "handicapable", he had a chronic illness and a disability but those things don't define him. He was determined to explore, play with as many dogs as possible and live life to the fullest. He was the sweetest most kind-hearted, laid back dog just ready to go where his humans go.  Sadly, Oliver passed away in March 2018, he will be missed but never forgotten.
Emma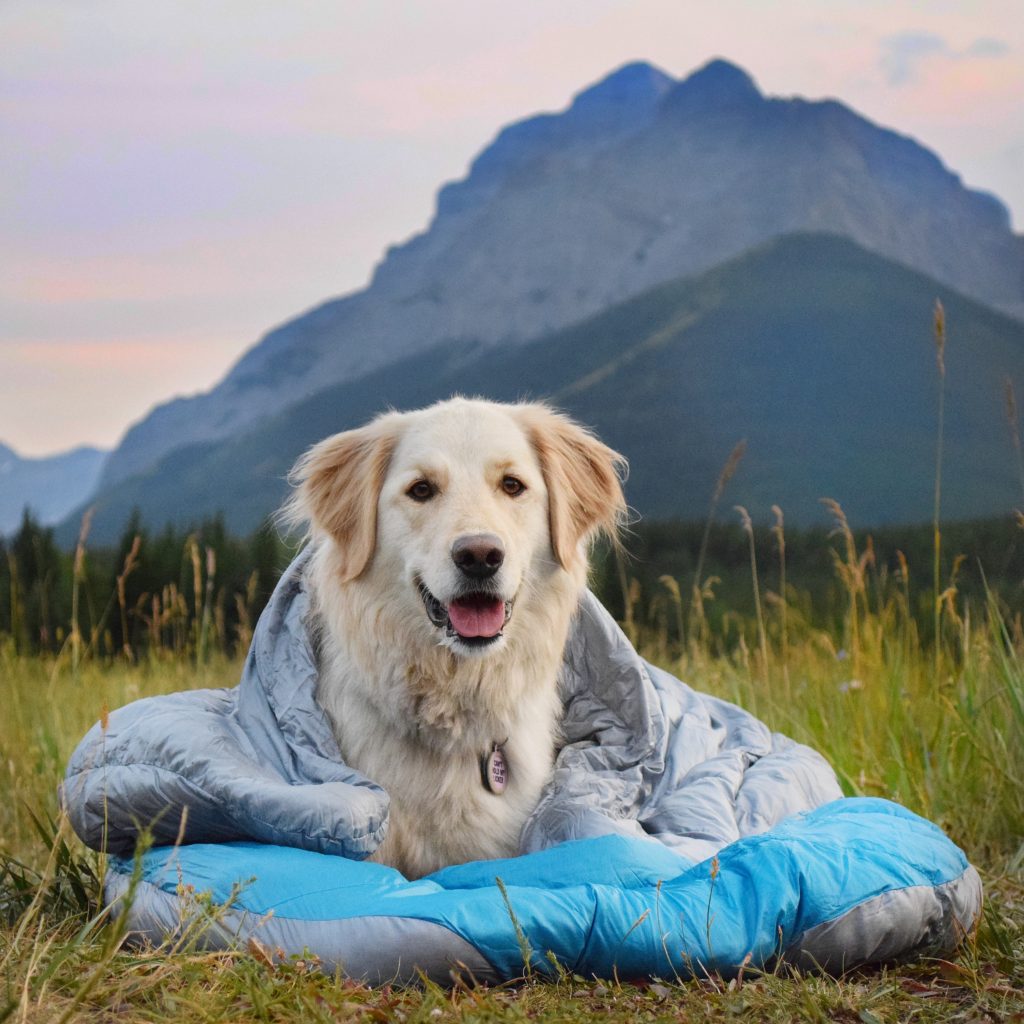 Tansy and Crockett